Studio Checklist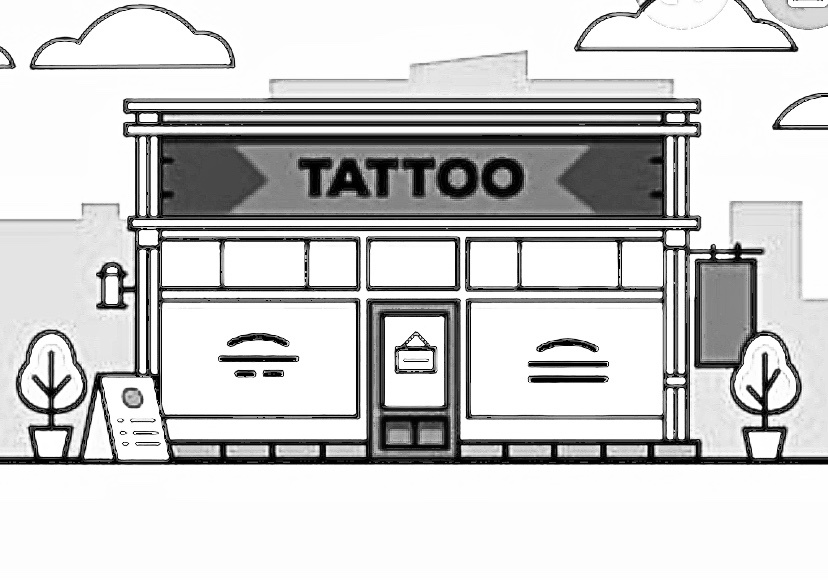 Come visit our studio!!
You should always visit a studio prior to having a service done, this gives you the opportunity to make sure it's a clean, professional environment and ask the artist/piercer any questions or concerns you may have prior to having a service done.
Use the information below to educate yourself on what to look for and questions you can ask during your visit at a studio.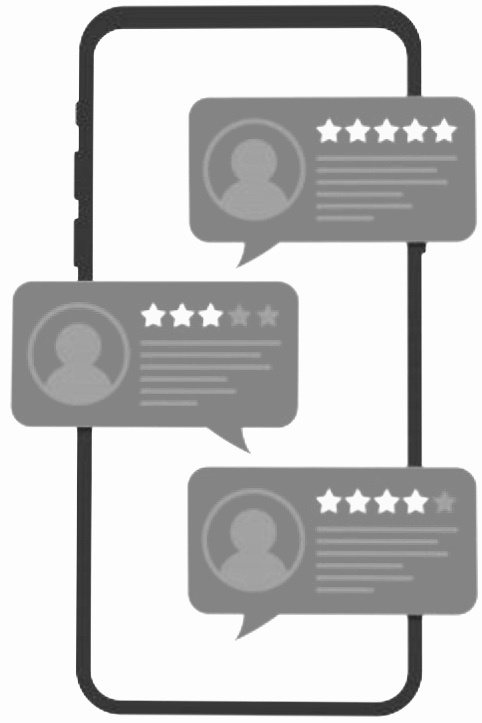 Questions to ask & things to look for:
What is your artist/piercers years of experience?

Did they complete an apprenticeship under the guidance of another professional? Should typically be 1-2yrs or longer

Do you use a piercing gun or single use hollow needles for piercings?

Do you carry internally threaded or threadless jewelry? Both are acceptable options but avoid Externally threaded jewelry.

Do you provide aftercare guidelines and what do they consist of?

Do they have photos of both fresh and fully healed tattoos and/or piercings? How do they look?
Is the staff friendly, knowledgeable and willing to answer any and all questions you may have?
Reviews & Research
Always ask friends and family for referrals, make a post for referrals on social media platforms and take the time to read a studio's reviews.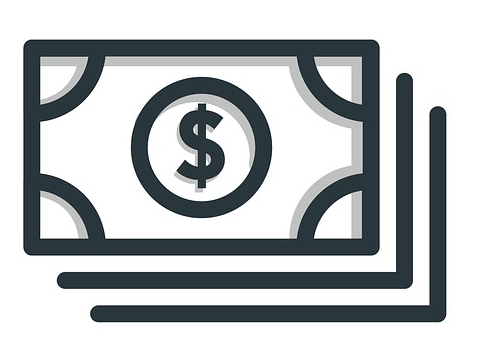 You never want to choose a studio based on price or soonest availability
If a studio is offering services at an extremely low price, then you should question the quality of ink, supplies, jewelry, etc.
If they have immediate availability, this should be only due to a recent cancellation or no show
If an artist or piercer seems to always be free or posting asking to get clients in, this should be a red flag unless they recently finished an apprenticeship and are building their clientele .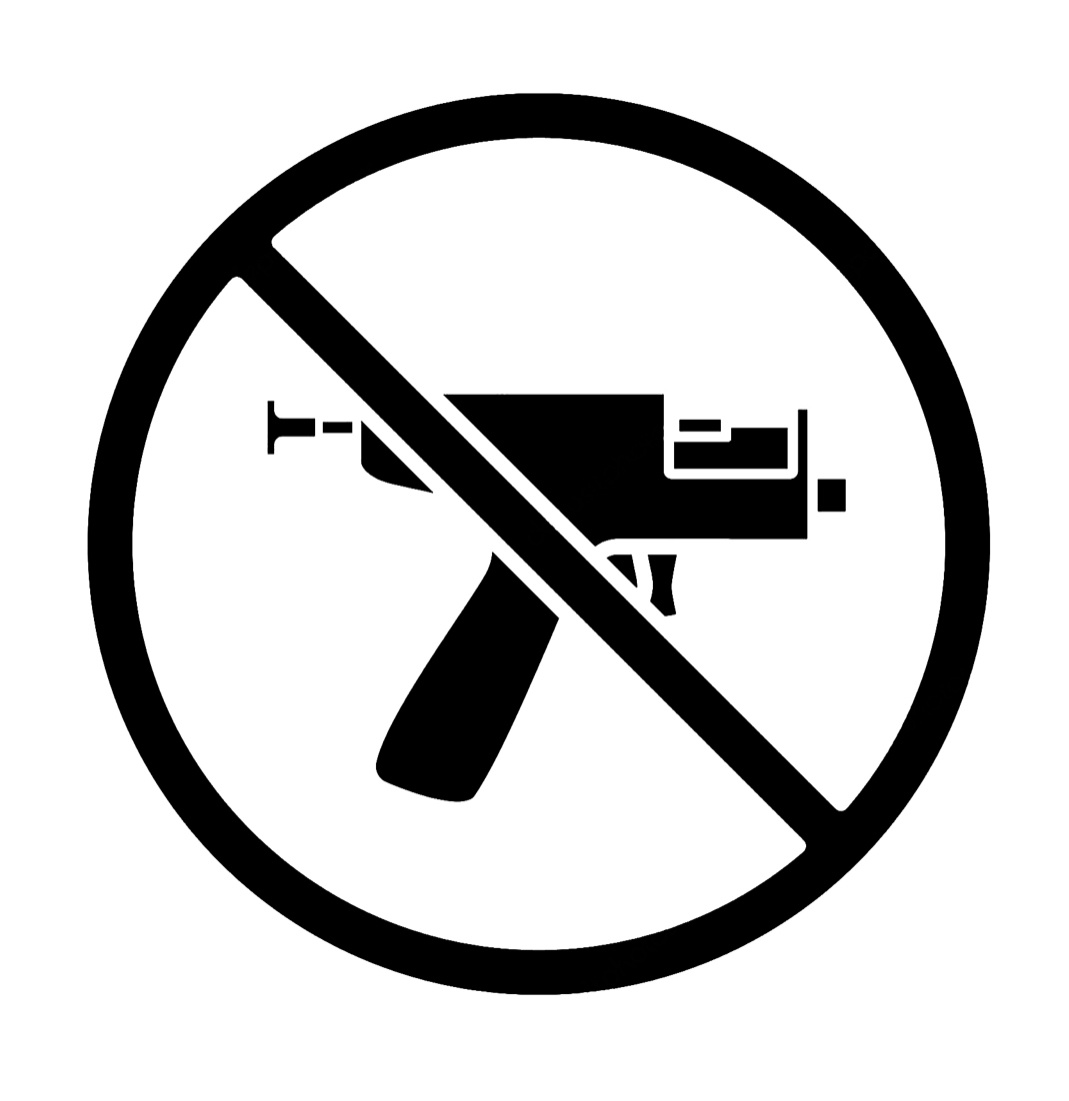 Does the studio use a piercing gun for any piercing services?
Always call ahead and ask the studio what they use to preform piercings.
Never go anywhere that uses a piercing gun, even for earlobes. 
Click Here for more info on the dangers of piercing guns.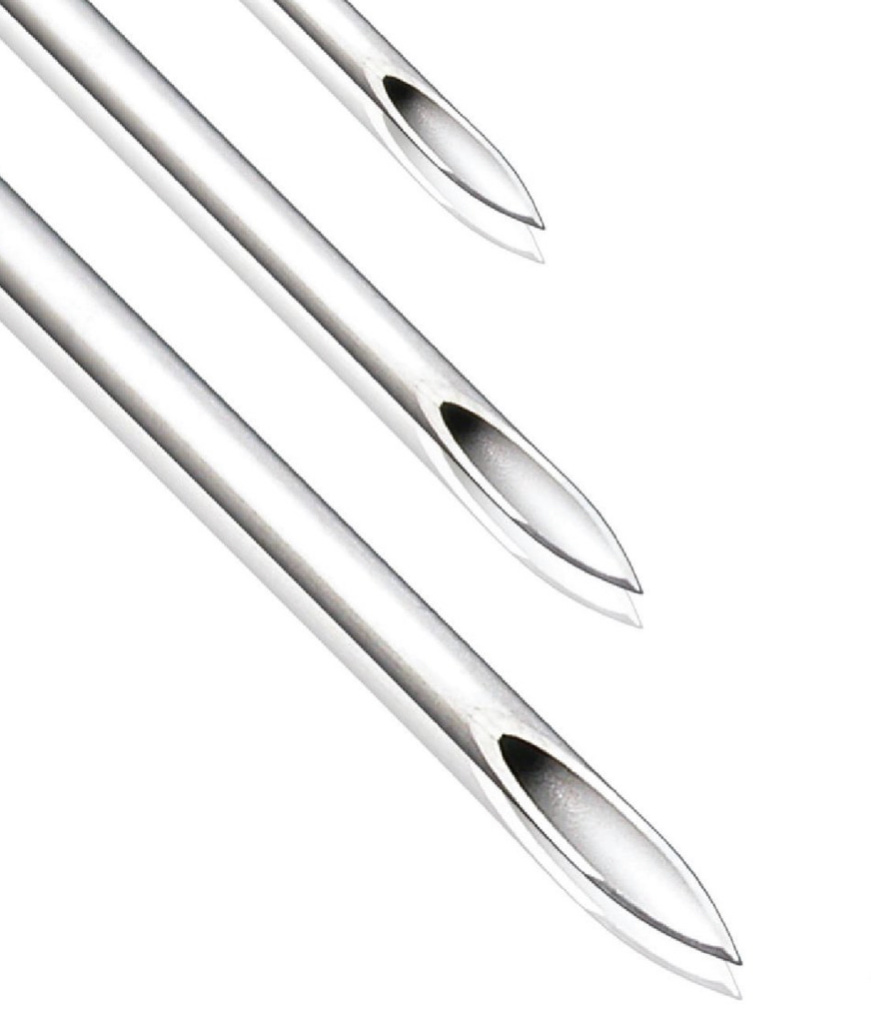 Single Use Hallow Needles
Needles shown in a new light, when it comes to body piercings there is no need to be fearful of needles. 
Professional piercers will only use sterile single use hallow needles.
A needle should never be used for multiple piercings or on multiple people.
One needle is used for each individual piercing.
Needles should be presented to you either in a sterilization pouch that is sealed with a visible indicator showing you that it's been properly sterilized OR your piercer may work out of an autoclave cassette and it too will have an indicator to prove sterility. 
Needle's edge should be smooth and free from any burs.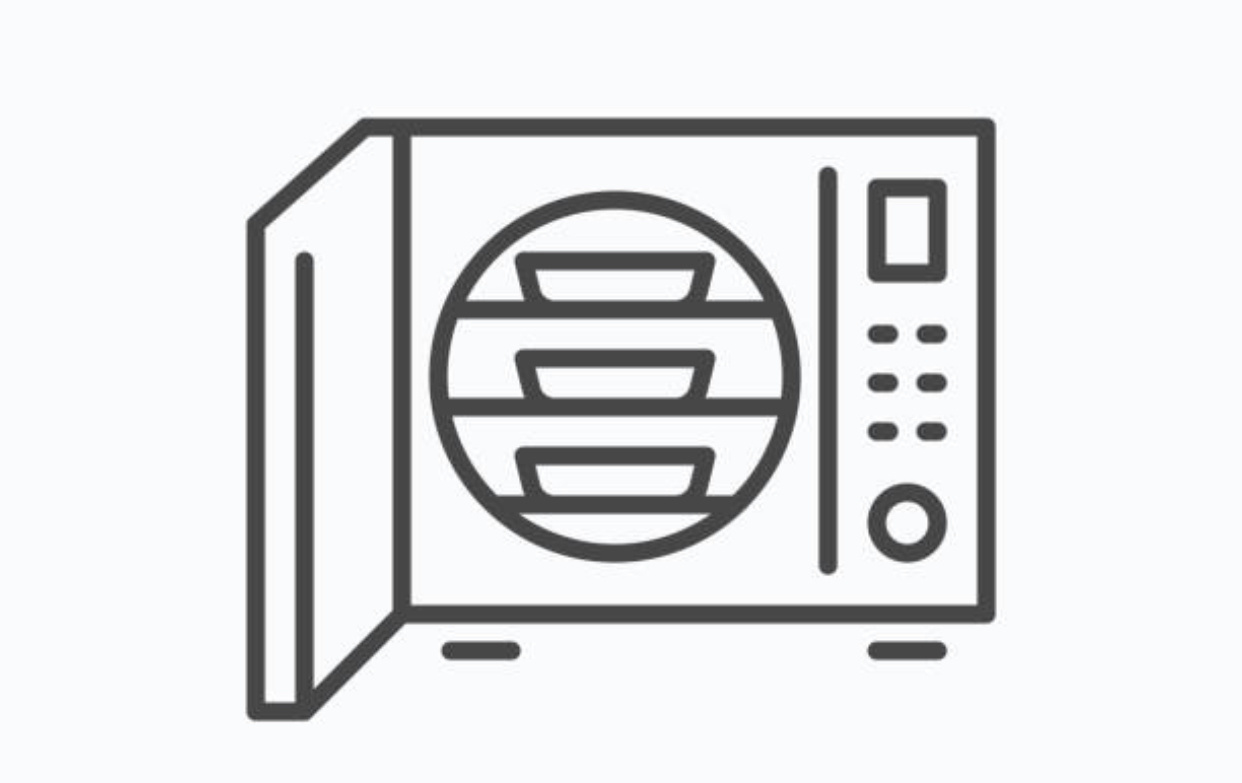 What is an autoclave and why is it so important?
The studio you go to should be happy and willing to answer this question!
Ask your piercing artist to show you their autoclave and ask to see how it's run. In addition to seeing how they run the autoclave, you can see how well they maintain it.
Most piercing studios keep an autoclave log and weekly or monthly spore test results. Logs and records ensure the autoclave is safe, sterile, and operating correctly. If you have any concerns, ask to see the records. If a studio doesn't have the records, it's a likely sign they are not maintaining their autoclave properly or may not even have one. Yikes! 
Why are they primary used for piercings and not tattoos?
Some tattoo shops still use autoclaves, but most are moving away from this. The reason for this is that most tattoo equipment is now made for single use only.
Needles come in sterile individual packages and are disposed of after use.
Piercing tools & equipment, however, are built for multiple uses so it needs proper sterilization.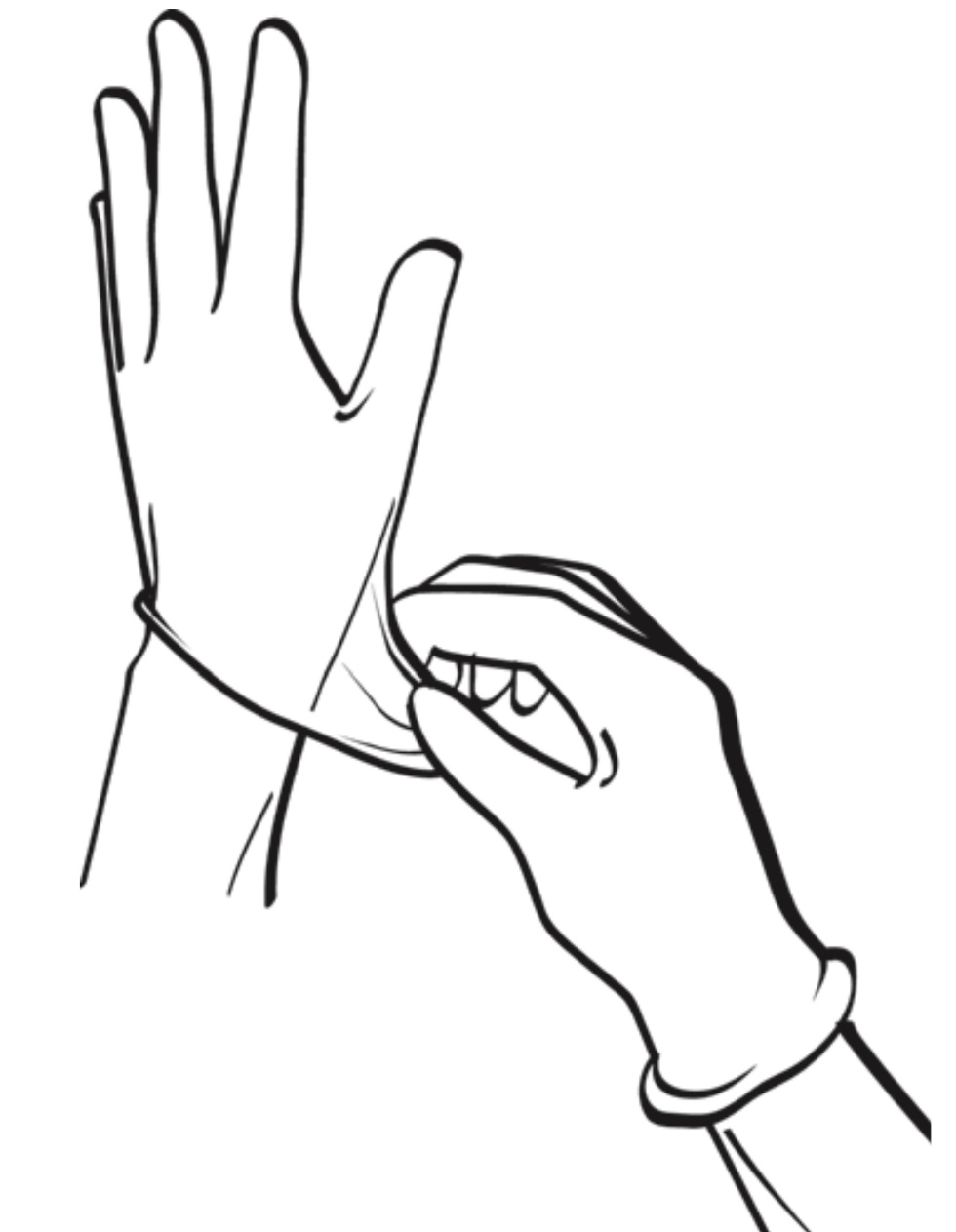 Your piercer or artist should ALWAYS be wearing gloves!
Most body art professionals, if trained properly in cross contamination, should change their gloves a minimum of 3-4 times during your entire service. Keep an eye out for this!
1st Pair) Tray set up 2nd Pair) Client & Skin prep 3rd Pair) During Piercing or Tattoo Service 
Artists should change their gloves anytime they touch something that is considered contaminated, they should never go from touching an unclean surface, cabinet, drawer, adjusting hair or clothing, etc. and then try to touch your skin or piercing jewelry.