Scheduling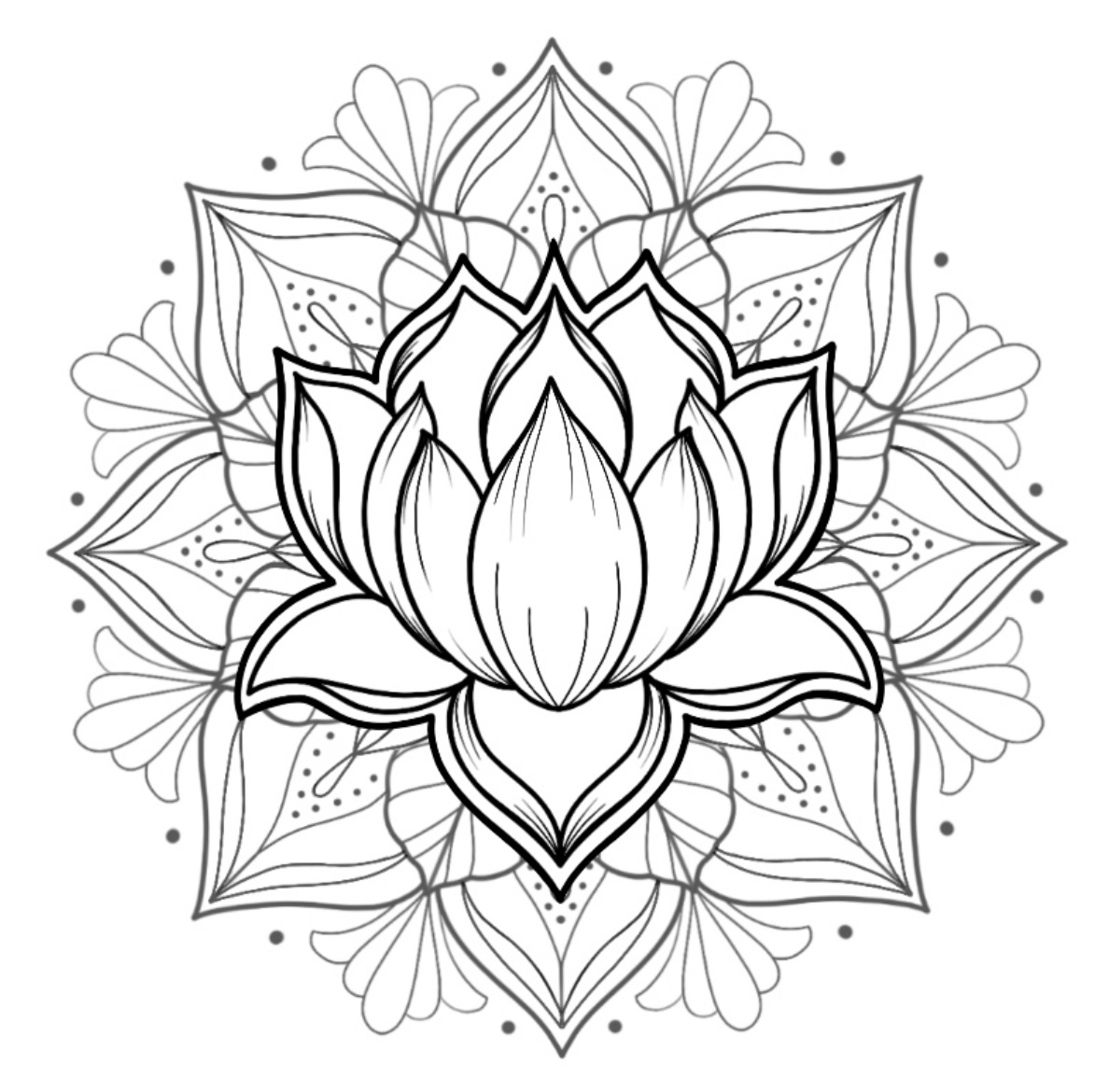 BOOKING INSTRUCTIONS
(( PLEASE READ CAREFULLY ))
1. Scroll through the list of the services we offer below.
2. CLICK once on the service you want to book.

3. A drop down list will appear with the available days and times, select the day/time that works best for you and hit CONTINUE.
Reminder: If you are booking outside of Utah or the Mountain Time Zone, (i.e. Nevada, Califorina) make sure you select the time zone of where you're booking from and remember the time difference on the day of your appointment.
4. Enter in your Contact Information
5. Once you have completed the booking process, you will immediately receive a confirmation email about your set appointment and will begin to receive reminder texts and emails about your appointment. If you DO NOT receive a confirmation of your appointment, then go back and make sure you have completed each step.
If you experience any issues booking online, please call or come to the studio in person to schedule.

If scheduling from a cell phone, make sure your phone has been updated recently.
(If specific days or times are not showing up, it is because they are already booked or not during our normal business hours. Please call us if you'd like to be placed on our Cancellation list for a specific day. )
LOTUS PIERCING PRICING
Most single piercings can start around $50-65+ with basic jewelry options and aftercare instructions included.

The price can go up from there if you decide to upgrade to something else, we have multiple Swarovski Gem colors, 14k Gold Design Tops, Natural Stones and Opals to choose from.
You will also receive more of a price break if you are having multiple piercings done within in the same tray set up.
IDENTIFICATION IS REQUIRED AT TIME OF SERVICE!!
All persons being pierced must be 18 years or older with valid Photo ID present at the time of your appointment.
No ID will result in us having to reschedule you and forfeit of your deposit, so make you sure it's with you!!
Minors (6+) being pierced MUST be accompanied by their legal guardian along with the minor's birth certificate, minor's photo ID (School ID, Safety Identification Card, Passport, etc.) along with the guardians valid Photo ID.
Please call the studio for more information on age restrictions and minors being pierced.

If you need to cancel or reschedule your appointment, you can do so within

24hrs of your Piercing appointment OR 48hrs of your Tattoo appointment

without penalty and your deposit will be transferred to a future appointment.
Here are some helpful and educational links..

Why Infants & Young Children should NOT be pierced.

APP Piercing Standards & Piercing Gun Safety Concerns

Why you should NOT be pierced with a Piercing Gun EVER! (Not even Earlobes)
Open Letter To Claires Corporate Headquarters