Body Jewelry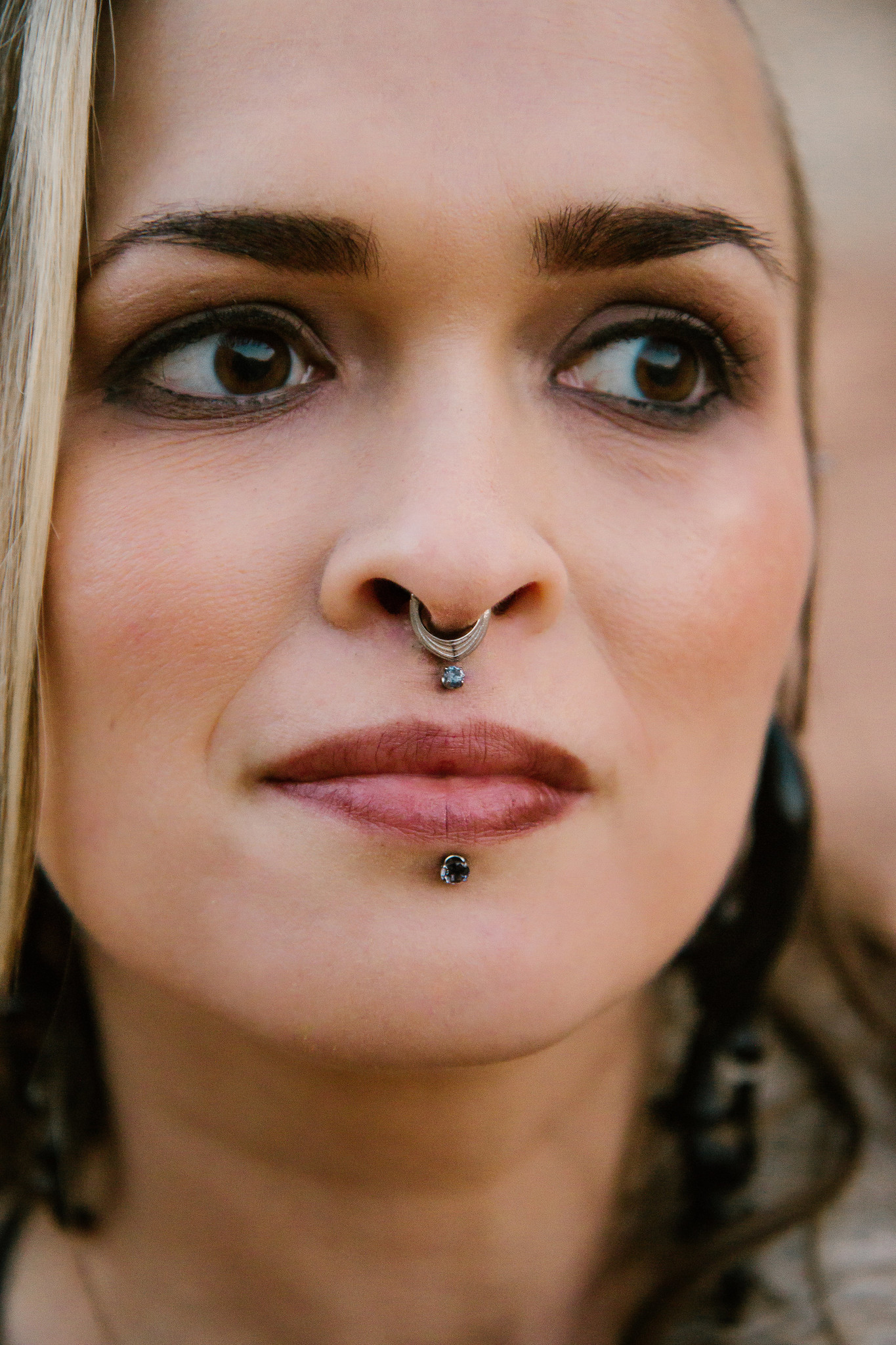 Here at Lotus we only offer high quality body jewelry..
Hypoallergenic options: Niobium, Implant Grade Stainless Steel and above all Implant Grade Titanium
14k & 18k Solid Gold
Organics & Misc. Wood, Horn, Shell, Bone, Stone & Glass 
Please reach out to us before you make a purchase if..
You're not sure what size to get
You're not confident in changing jewelry yourself (especially with threadless ends)
Your piercing is less than a year old 
Due to the nature of body jewelry and cross contamination concerns, all sales are final.
No exchanges or returns! 
All of our jewelry is backed with a Lifetime Manufactuers Warranty, this covers if jewelry ever has a broken pin or component, stripped threading or if gems/stones ever
fall out, crack or discolor.
Be extra cautious and always check the tightness of your jewelry, warranty does NOT cover loss!